BREAKING NEWS – Laser Therapy Techniques CERTIFICATE Course is Now Available
Hi All, Greetings! This is to share that we will be conducting the below Non-WSQ Course. Healthcare Institutions, Clinics can claim Absentee payroll if their staff attend Training or Individual can use SkillsFuture Credit for Course fee. Course Objective: This course will equip young Doctors, TCM Practitioners, Physiotherapists, Aesthetician & their Assistants to have the Knowledge on the Safe Laser Handling, Laser Safety & Hazards in Clinic & Patient's Safety & learn the Type of Lasers used & its Applications. Also, they can apply to NEA to take Laser Safety Exam to handle Lasers with N3 Operator Licence to Enjoy Painless Therapy, the Treatment of Choice Today! Look forward to have you joining us. Blessings. Rodney i-LAC2.0 SG.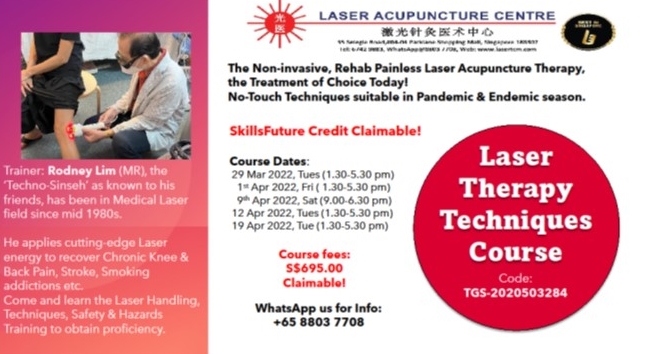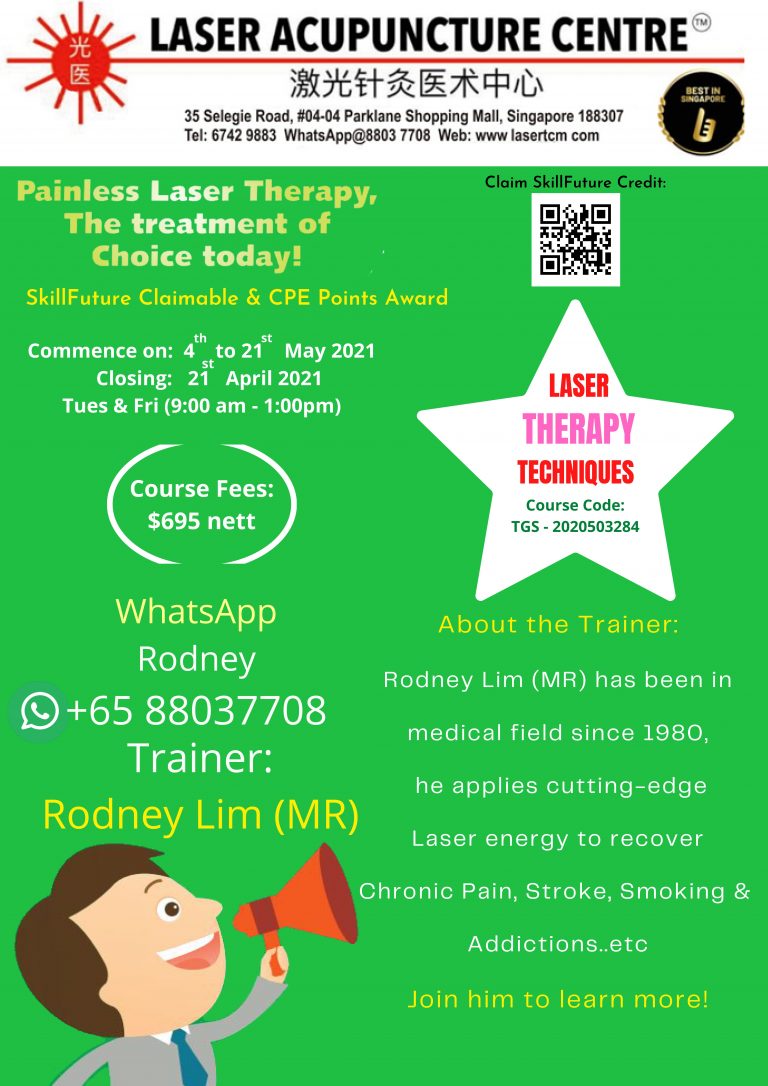 The Award Winning Laser Therapy Centre – Best in Singapore!
A New Approach to Medical & Aesthetic Healthcare.
Refined Laser Acupuncture way to Better Health.
A safe, Scientific & Painless Therapy with effective Technique
Laser light has the power to shape life
Natural Treatment without Pain & Bitter Herbs.
We Integrate Traditional Chinese Medicine & Electronic Principles to 'Troubleshoot' the Medical
Disorders.
We Restore & Invigorate your Health with Cutting-edge Laser Technology & Acupuncture Technique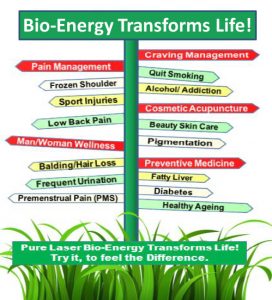 Like to share below that we can help Smokers get rid of their bad habits with our Great contribution on their budget below with Painless Effective Therapy as enjoy by our Clients who was Smoking for 18 yrs could not Finish 2 Puffs after out Treatment! Be a thoughtful Citizen to save the Environment with Clean Air & be a Good Neighbour too! Cheers.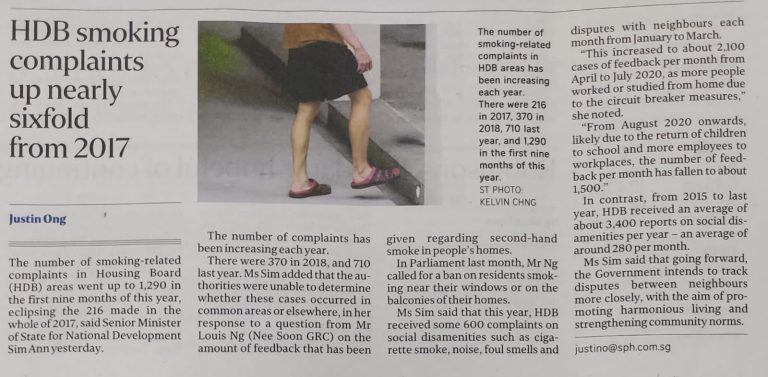 Recommended By